Marble Arch Theatre
Marble Arch Theatre, Marble Arch, London, W1C 1CX GB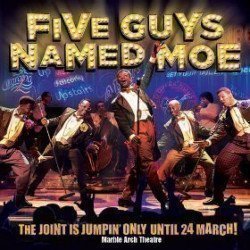 Five Guys Named Moe
Marble Arch Theatre
Séances jusqu'à: samedi, 24 mars 2018
Places
à partir de 53,99€
Réserver
Horaires
lun.
mar.
mer.
jeu.
ven.
sam.
dim.
14:30
14:30
19:45
19:45
19:45
19:45
19:45
19:45
Spectacle fermé
Ce spectacle est maintenant fermé.
Informations Importantes
Please note: All tickets for Five Guys Named Moe will include a souvenir programme (worth £10) that will be handed out on arrival.
Séances à partir de:
mardi, 29 août 2017
Séances jusqu'à:
samedi, 24 mars 2018
Dans la presse
SASS, SOUL, SEX APPEAL. Pure entertainment, total fun! whatsonstage.com
Slick, breathtaking and ON THE MONEY! The Telegraph
A pop-up circus tent turned into a New Orleans jazz club. Brilliant numbers, great fun and so full of energy The Times
Tip-top brass with lots of sax! Daily Mail
Scorching and exuberant The Stage
Avis des spectateurs
Notes globales:
Acteurs:
Musique:
Costumes:
Histoire:
Eclairages:
Recommandé:
Tous:
Familles:
Adolescents:
Couples:
Fans de théâtre:
basé sur 32 avis
Un moment merveilleux à passer en famille !
Un spectacle magique à partager en famille... beaucoup de musique et donc pas besoin de parler l'anglais pour profiter du spectacle. Les enfants (ados) ont adoré. Bravo à l'ensemble des artistes et des musiciens!
stephanie Client London Box Office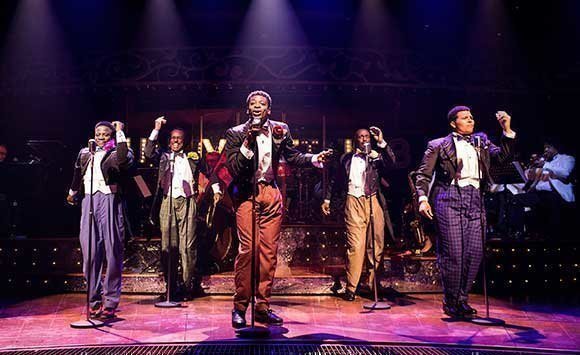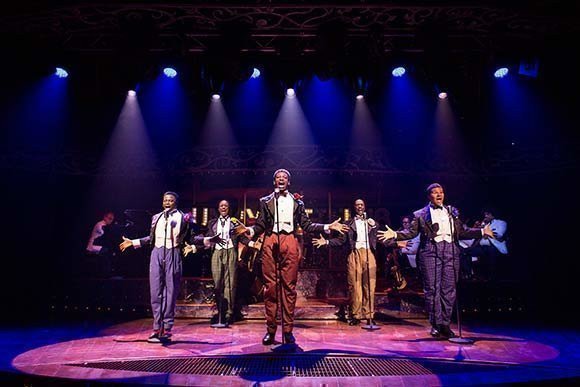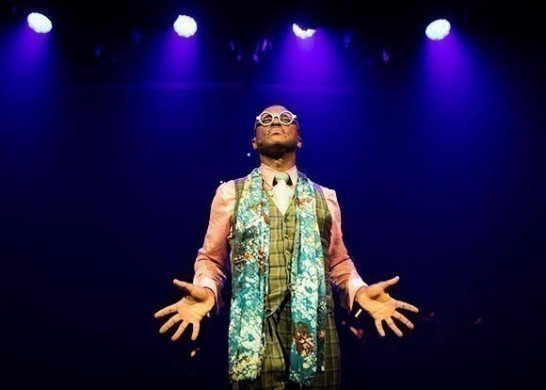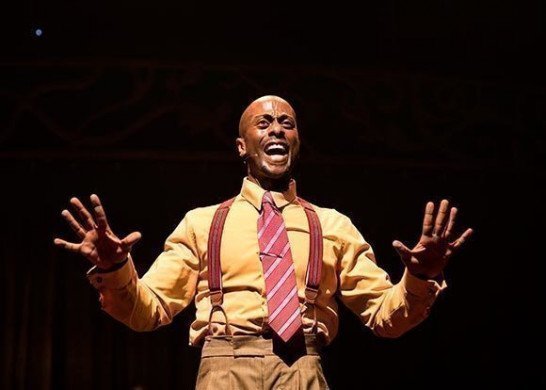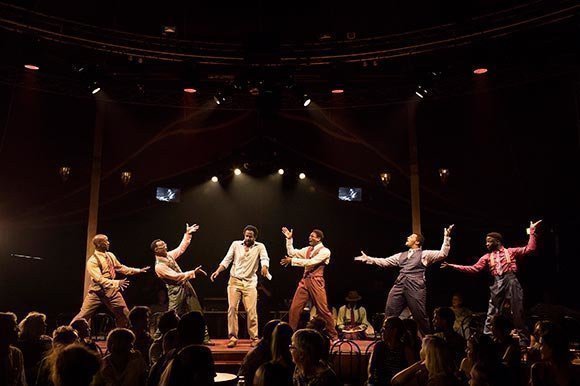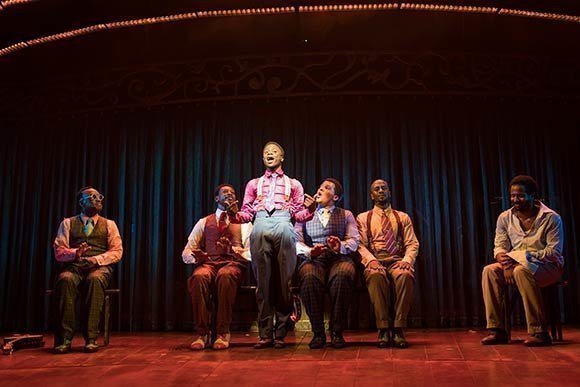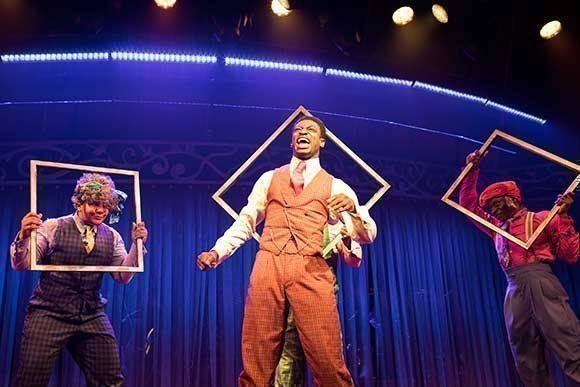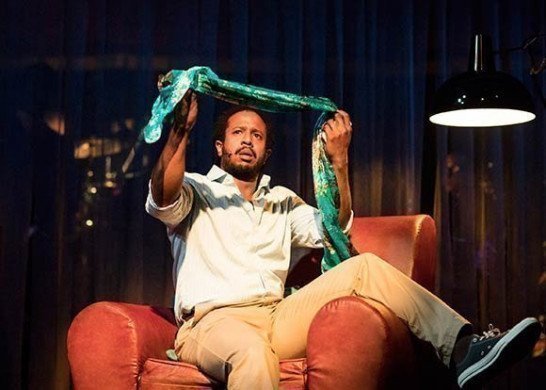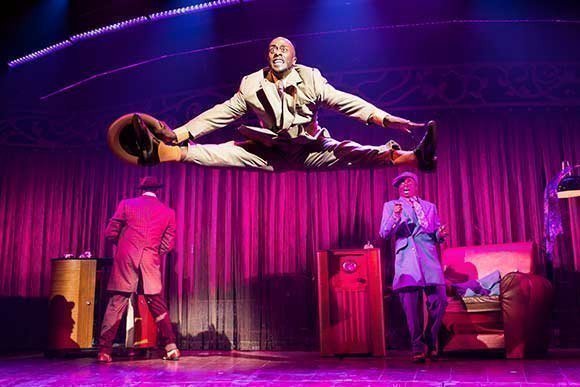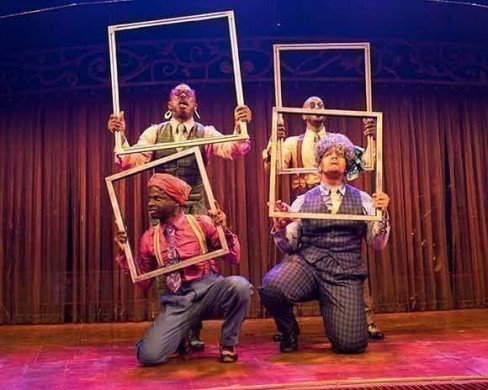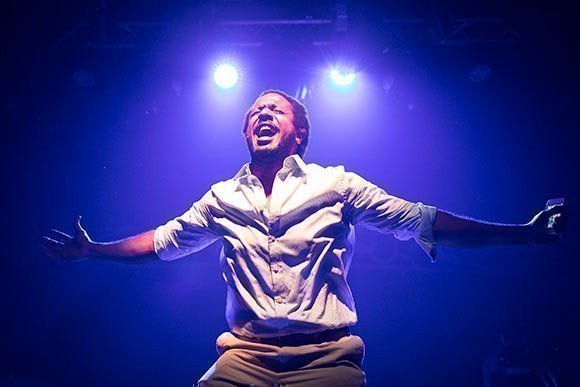 Veuillez utiliser la boîte de recherche en haut à gauche de cette page pour rechercher des billets pour Five Guys Named Moe.
Notre
Promesse
Choisissez vos places au moment de la réservation.
Réservation en ligne sécurisée
Service e-Billet
Pas de coûts cachés.

Adresse du théâtre
Marble Arch Theatre
Marble Arch Theatre, Marble Arch, London, W1C 1CX GB