Oscar Wilde Season
Oscar Wilde Season. Découvrez les meilleurs spectacles de Londres! London Box Office propose un large choix de places aux prix les plus bas. Comédies musicales, pièces de théâtre, one man shows, danse contemporaine, opera, spectacles pour enfants... votre spectacle à Londres est sur LondonBoxOffice.fr.
Resultats: 2 spectacles correspondent à votre recherche.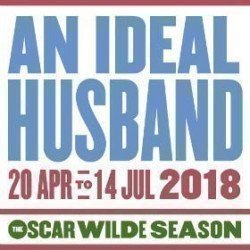 Couples (83%)
Fans de théâtre (92%)
i
Alex Hanson and Samantha Bond star in Oscar Wilde's classic story of political blackmail and corruption, An Ideal Husband.
Places
à partir de 26,99€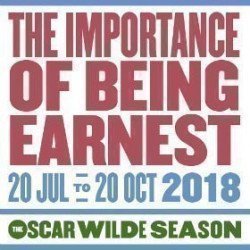 Widely considered one of the funniest plays in English, Wilde's much loved masterpiece throws love, logic and language into the air to make one of theatre's most dazzling firework displays. Jack, Algy, Gwendolyn and Cecily discover how unsmooth runs the course of true love, while Lady Bracknell keeps a baleful eye on the mayhem of manners. 'It is very romantic to be in love. The very essence of romance is uncertainty'
Places
à partir de 26,49€