Oscar Wilde Season
Oscar Wilde Season. Découvrez les meilleurs spectacles de Londres! London Box Office propose un large choix de places aux prix les plus bas. Comédies musicales, pièces de théâtre, one man shows, danse contemporaine, opera, spectacles pour enfants... votre spectacle à Londres est sur LondonBoxOffice.fr.
Resultats: 4 spectacles correspondent à votre recherche.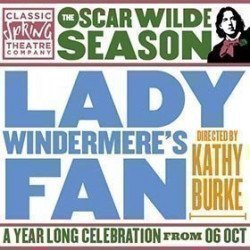 Familles (90%)
Couples (90%)
Fans de théâtre (90%)
i
Classic Spring is a new theatre company, formed by Dominic Dromgoole (former Artistic Director of Shakespeare's Globe Theatre) to celebrate the bold and ground breaking work of proscenium playwrights in the architecture for which they wrote. 
Its first offering is an Oscar Wilde Season at the Vaudeville, revolving around his four great Victorian plays, which shocked and redefined British theatre, and still resonate and refresh today. On sale now A Woman of No Importance and Lady Windermere's Fan, coming soon is An Ideal Husband and The Importance of Being Earnest.
Places
à partir de -0,01€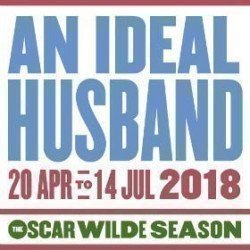 Alex Hanson and Samantha Bond star in Oscar Wilde's classic story of political blackmail and corruption, An Ideal Husband.
Places
à partir de -0,01€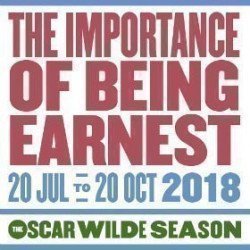 Widely considered one of the funniest plays in English, Wilde's much loved masterpiece throws love, logic and language into the air to make one of theatre's most dazzling firework displays. Jack, Algy, Gwendolyn and Cecily discover how unsmooth runs the course of true love, while Lady Bracknell keeps a baleful eye on the mayhem of manners. 'It is very romantic to be in love. The very essence of romance is uncertainty'
Places
à partir de -0,01€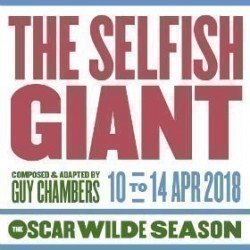 The Selfish Giant has a beautiful garden, but he won't let any of the children play in it. Winter comes and never leaves. The Giant looks over his garden from his tall window. What will he do?
Don't miss this limited run of a new folk opera, adapted from Oscar Wilde's classic children's story by three-time BRIT and Ivor Novello award-winning composer Guy Chambers, who has written No 1 songs for Robbie Williams including Angels, Feel and Let Me Entertain You.
Places
à partir de -0,01€