Tragédies - Œuvres Dramatiques à Londres
Tragédies - Œuvres Dramatiques. Découvrez les meilleurs spectacles de Londres! London Box Office propose un large choix de places aux prix les plus bas. Comédies musicales, pièces de théâtre, one man shows, danse contemporaine, opera, spectacles pour enfants... votre spectacle à Londres est sur LondonBoxOffice.fr.
Resultats: 2 spectacles correspondent à votre recherche.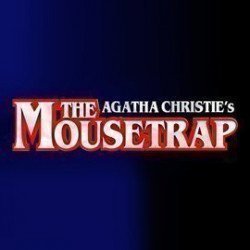 Couples (83%)
Fans de théâtre (90%)
i
Voilà plus de 50 ans que les scènes londoniennes accueillent The Mousetrap qui attire de larges foules. Le public frissonne et se questionne toujours autant face au légendaire polar d'Agatha Christie, La souricière. Pièce de théâtre à la plus grande longévité du monde, ce chef d'œuvre est une superbe pièce policière. Un bon moyen de passer une excellente soirée !
Places
à partir de 22,49€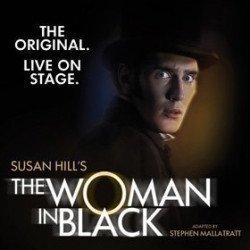 Fans de théâtre (89%)
i
C'est sans aucun doute une des œuvres scéniques les plus captivantes et réussies de tous temps. Pour preuve, ses vingt ans de succès. The Woman In Black est acclamé par une critique unanime. Cette adaptation par Stephen Mallatratt du best-seller de Susan Hill est en ce moment au Fortune Theatre de Londres !
Places
à partir de 22,49€