Bush Theatre
7 Uxbridge Road, London, W12 8LJ GB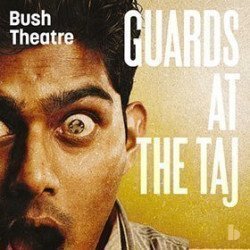 Guards at the Taj
Bush Theatre
Séances à partir de: vendredi, 14 avril 2017
Séances jusqu'à: samedi, 20 mai 2017
Durée: 1 hour 20 minutes
Places
à partir de 34,49€
Réserver
Horaires
Mon
Tue
Wed
Thu
Fri
Sat
Sun
14:30
14:30
19:30
19:30
19:30
19:30
19:30
19:30
Spectacle fermé
Ce spectacle est maintenant fermé.
Jeunes Enfants
Contains mild, infrequent nudity.
Informations Importantes
Contains mild, infrequent nudity.
Séances à partir de:
vendredi, 14 avril 2017
Séances jusqu'à:
samedi, 20 mai 2017
Durée:
1 hour 20 minutes
"If we hadn't done our jobs tonight, we'd be hanging by our necks in the royal courtyard getting our eyes pecked out by the royal crows. So excuse me if I don't wallow in some misbegotten guilt all night. Was it fucked up? Yes, it was. But I don't have to feel terrible about it."
Jamie Lloyd directs the European premiere of this wickedly funny award-winning play from Pulitzer Prize nominee Rajiv Joseph.
It's 1648. Agra, India. Imperial guards and best mates Humayun and Babur keep watch as the final touches are put to the mighty Taj Mahal behind them. The emperor has decreed that no one, except the masons, labourers and slaves who exist within those walls, shall turn to look at the building until it is complete.
Now, as the building nears completion and the first light catches on the pure white domes behind them, the temptation to steal a glance at the most beautiful monument the world has ever seen grows stronger. But beauty has a price and Humayun and Babur are about to learn its true cost.
Guards at the Taj takes as its starting point an enduring legend and prompts contemporary audiences to revisit questions about art and privilege. The play premiered at the Atlantic Theatre in New York to great acclaim in 2015 and is the recipient of both the Obie Award for Best New American Play and the Lucille Lortel Award for Outstanding Play (2016).
Dans la presse
Ashok and Kuppan play [the play's lightness] with deft street-geek charm WhatsOnStage
There's certainly no faulting the barefoot leads: A charismatic Darren Kuppan, flaunting a hot torso as Babur, and a sweetly agitated Danny Ashok as Humayun The Telegraph
An engaging, intimate and briefly gruesome piece Evening Standard
Bleak, thought-provoking satire Time Out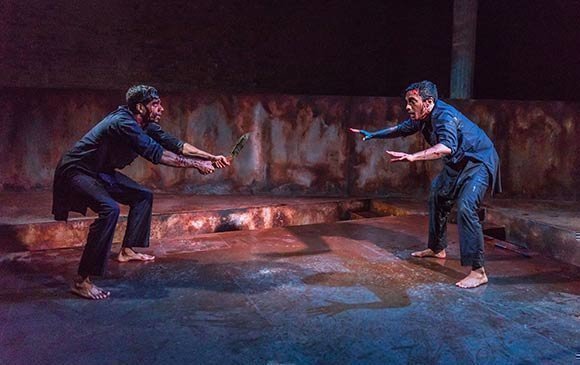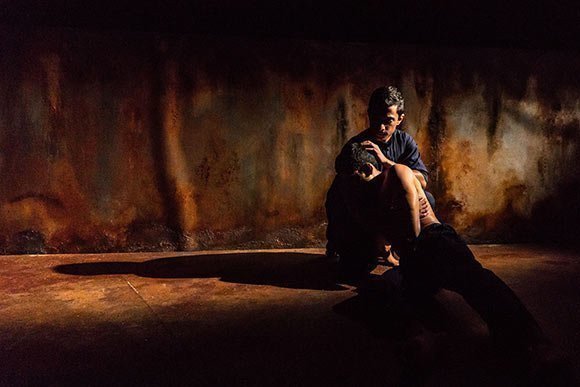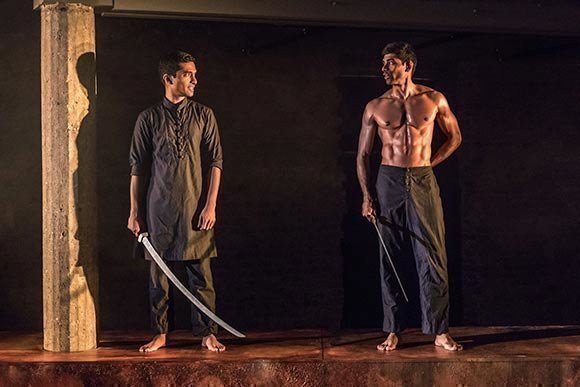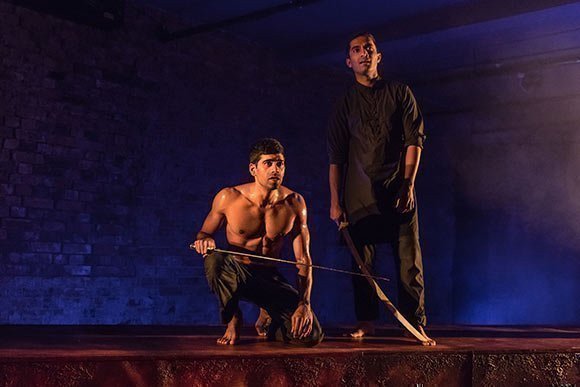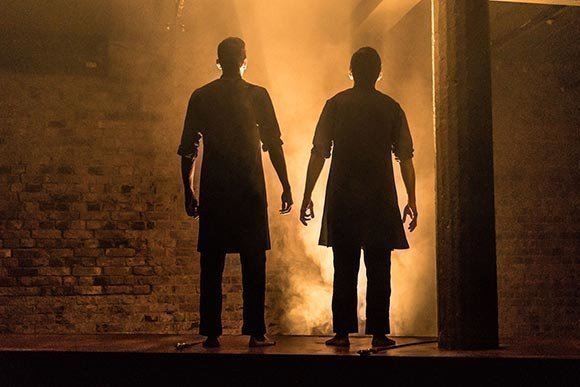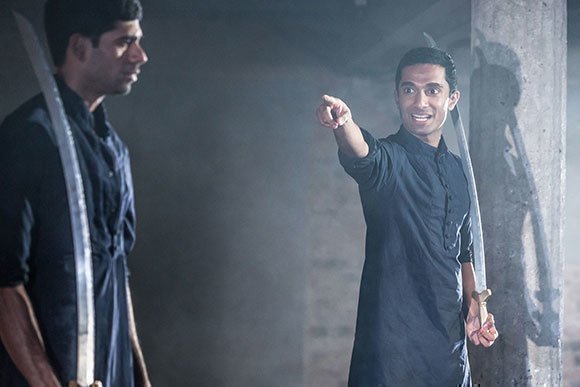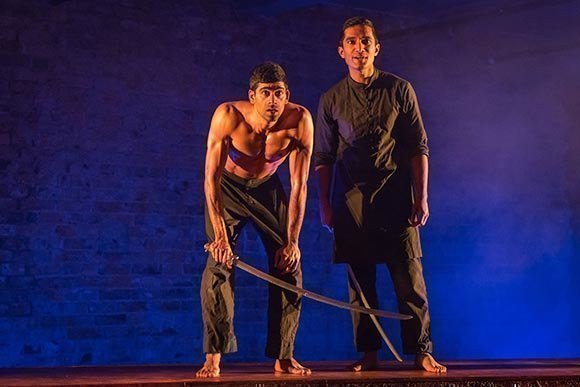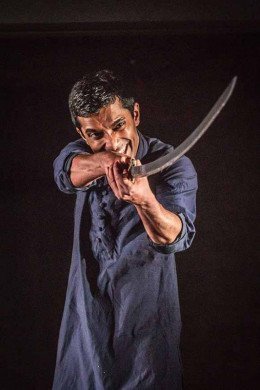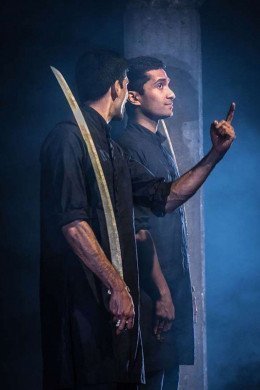 Veuillez utiliser la boîte de recherche en haut à gauche de cette page pour rechercher des billets pour Guards at the Taj.
Notre
Promesse
Choisissez vos places au moment de la réservation.
Réservation en ligne sécurisée
Service e-Billet
Pas de coûts cachés.

Adresse du théâtre
Bush Theatre
7 Uxbridge Road, London, W12 8LJ GB