Comédies Musicales à Londres
Comédies Musicales à Londres. Découvrez les meilleurs spectacles de Londres! London Box Office propose un large choix de places aux prix les plus bas. Comédies musicales, pièces de théâtre, one man shows, danse contemporaine, opera, spectacles pour enfants... votre spectacle à Londres est sur LondonBoxOffice.fr.
Resultats: 5 spectacles correspondent à votre recherche.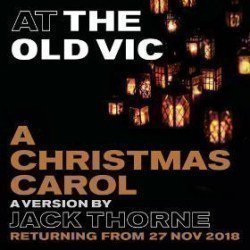 Familles (100%)
Couples (100%)
Fans de théâtre (100%)
i
Matthew Warchus directs Charles Dickens' timeless classic A Christmas Carol in a joyous new adaptation by Jack Thorne.
On a bitter Christmas Eve night a cold-hearted miser is visited by four ghosts. Transported to worlds past, present and future, Ebenezer Scrooge witnesses what a lifetime of fear and selfishness has led to and sees with fresh eyes the lonely life he has built for himself. Can Ebenezer be saved before it's too late?
Places
à partir de 39,99€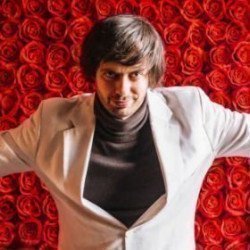 The multi-award-deserving Frenchman returns with a live band and some magnificent guests. Expect bawdy chansons, louche poetry and a soupçon of Gallic disdain. The cult hit from festivals all over the world. As seen on Comedy Central, Sky Atlantic's Set List and BBC1's The John Bishop Show.
Places
à partir de 20,99€
After a sold-out run, Follies, winner of the Olivier Award for Best Musical Revival, returns in 2019.
Places
à partir de 78,99€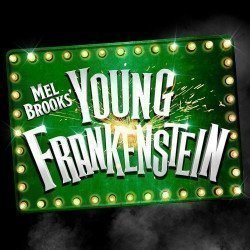 Couples (98%)
Fans de théâtre (91%)
i
Places
à partir de 65,99€
Votes for Women and a fractured family at a momentous hour in British history.
100 years after the first women in Britain were granted the vote, Kate Prince combines dance, hip hop, soul and funk to shed new light on a remarkable story at the heart of the Suffragette movement.
Places
à partir de 60,49€