Royal Opera House
Bow Street, London, WC2E 9DD GB
A l'Affiche du
Royal Opera House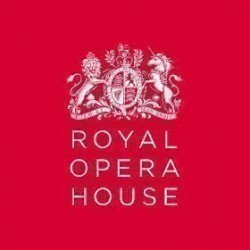 Séances jusqu'à: mardi, 11 juin 2019
Kenneth MacMillan poignant setting of Sergei Prokofiev's classic score draws out the emotional and psychological intensity of the tale. Romeo and Juliet contains three passionate pas de deux: the lovers' first meeting, the famous balcony scene and the devastating final tragedy, in which Romeo dances desperately with the lifeless Juliet.
Places
à partir de 49,49€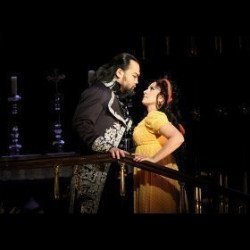 Séances jusqu'à: jeudi, 20 juin 2019
Rome in 1800 is in political chaos. Cesare Angelotti, a former consul of the short-lived Roman Republic, has escaped imprisonment, and seeks refuge in the church of Sant'Andrea della Valle. The painter and republican sympathizer Mario Cavaradossi promises to hide him at his country villa. Baron Scarpia, Rome's tyrannical Chief of Police, suspects that Cavaradossi has helped Angelotti to escape. He persuades the painter's opera singer lover Floria Tosca, whom he himself desires, that Cavaradossi has betrayed her. She leaves to confront Cavaradossi at his villa and Scarpia orders his men to follow her, in the hope they'll find Angelotti.
Scarpia arrests Cavaradossi, and tortures him in Tosca's presence until she reveals Angelotti's hiding place. Scarpia subsequently condemns Cavaradossi to death. Alone with Tosca, Scarpia tells her that he will save Cavaradossi - but only if Tosca spends the night with him. Will Tosca yield to the man she hates to save the man she loves?
Places
à partir de 58,49€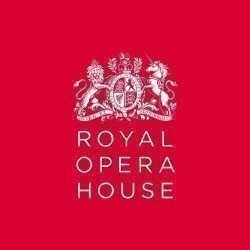 Séances jusqu'à: samedi, 20 juillet 2019
Carmen is the best-known work by French composer Georges Bizet, and one of the most famous operas in the entire art form – numbers such as the Habanera and the Toreador Song have permeated the popular consciousness as little else has. The opera's heady combination of passion, sensuality and violence initially proved too much for the stage, and it was a critical failure on its 1875 premiere. Bizet died shortly after, and never learned of the spectacular success his Carmen would achieve: the opera has been performed more than five hundred times at Covent Garden alone.
Places
à partir de 61,49€
Adresse du théâtre
Royal Opera House
Bow Street, London, WC2E 9DD GB +44 (0)20 7492 0813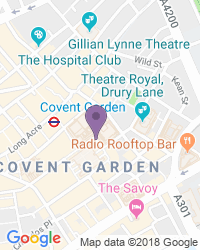 Equipements
Climatisé
Bar
Toilettes pour handicapés
Ecouteurs infrarouge
Membre du Q-Park scheme
Restaurant
Toilettes
Accessible en fauteuil roulant
Info Theatre
Capacité: 2268
Année de construction: 1732