Spectacles pour la Famille
Spectacles pour la Famille. Découvrez les meilleurs spectacles de Londres! London Box Office propose un large choix de places aux prix les plus bas. Comédies musicales, pièces de théâtre, one man shows, danse contemporaine, opera, spectacles pour enfants... votre spectacle à Londres est sur LondonBoxOffice.fr.
Resultats: 13 spectacles correspondent à votre recherche.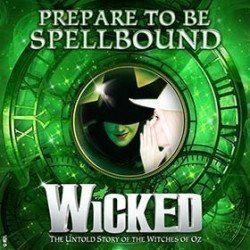 Familles (93%)
Couples (87%)
Fans de théâtre (89%)
i
Tiré de l'œuvre de Gregory Maguire, acclamée par la critique et par ses fans, Wicked relate l'histoire des sorcières d'Oz. Vous êtes-vous déjà demandé pourquoi l'une est appelée «bonne sorcière» et l'autre «méchante sorcière» ? Vous n'aurez pas à attendre longtemps la réponse une fois que vous aurez réservé vos places à l'Apollo Victoria Theatre pour ce superbe spectacle plusieurs fois récompensé !
Places
à partir de 22,49€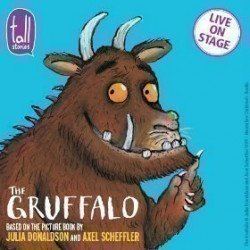 Familles (91%)
i
Join Mouse on a daring adventure through the deep, dark wood in Tall Stories' magical, musical adaptation of the classic picture book by Julia Donaldson and Axel Scheffler.
 
Searching for hazelnuts, Mouse meets the cunning Fox, the eccentric old Owl and the high-spirited Snake. Will the story of the terrifying Gruffalo save Mouse from ending up as dinner for these hungry woodland creatures? After all, there's no such thing as a Gruffalo – is there?
 
Songs, laughs and monstrous fun for children aged 3 and up and their grown-ups, in the much-loved show that's toured Britain and the world!
Places
à partir de 19,99€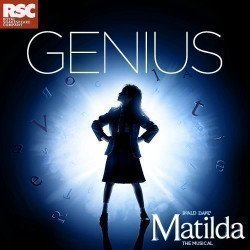 Familles (97%)
i
Les parents de Matilda sont absolument horribles : égoïstes, stupides, cruels et totalement inconscients des besoins de leur fillette de cinq ans. Mais Matilda déborde d'énergie, c'est une petite fille surdouée qui n'aime rien de plus que de se poser avec un bon livre. Rejoignez Matilda dans ses aventures dans l'affreux monde des adultes, menées avec humour et espièglerie.
Places
à partir de 27,49€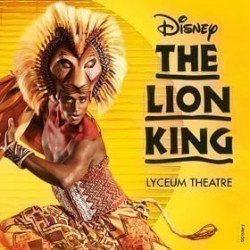 Familles (98%)
Couples (90%)
Fans de théâtre (90%)
i
Le célèbre film de Disney Le Roi Lion a captivé des spectateurs de tous âges à travers le monde. Son adaptation en comédie musicale est tout simplement épatante. Alliant une mise en scène éblouissante à des costumes, des masques et des marionnettes fantastiques, ce spectacle est la crème de la crème au très chic Lyceum Theatre de Londres. Un show magnifique !
Places
à partir de 40,49€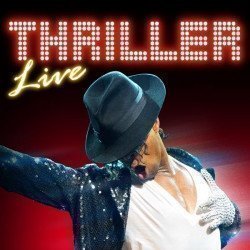 Familles (91%)
Couples (90%)
Fans de théâtre (87%)
i
Quelle musique ! Voilà un show des plus funky. De retour à Londres après trois tournées à succès au Royaume-Uni et des acclamations partout en Europe, Thriller Live est un show spectaculaire et rythmé rendant hommage à la carrière du roi de la pop, Michael Jackson, et des Jackson Five. Un véritable festival de soul et de funk !
Places
à partir de 33,99€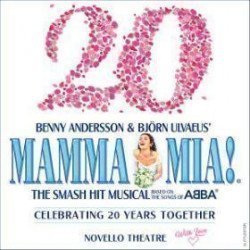 Familles (93%)
Couples (94%)
Fans de théâtre (92%)
i
Mamma Mia est connue dans le monde entier. Tout le monde aime Abba. Les intemporelles « Dancing Queen » et « Take A Chance On Me » attirent des foules de spectateurs. C'est une merveilleuse comédie d'amour et d'amitié. C'est pourquoi le Novello Theatre de Londres est plein à craquer tous les soirs. Fantastique !
Places
à partir de 20,49€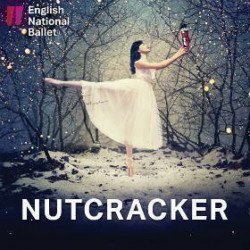 Familles (100%)
Couples (89%)
Fans de théâtre (94%)
i
Over 100 dancers and musicians bring Nutcracker to life with exquisite dancing, beautiful sets and Tchaikovsky's popular score played live.
On a sparkling Christmas Eve in a frost-dusted Edwardian London, Clara and her enchanted Nutcracker doll discover a magical world, where she battles with the Mouse King and meets a handsome stranger. As the air grows colder, Clara and her valiant Nutcracker take a hot air balloon ride across London to the glistening Land of Snow where her adventure really begins.
From the sound of the orchestra tuning up, to the final bows and cheers, a trip to see the English National Ballet at the London Coliseum is an unforgettable Christmas treat.
Places
à partir de 43,49€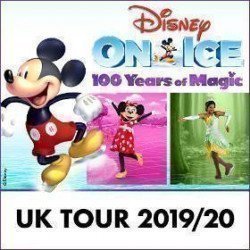 Familles (100%)
i
Grab your Mickey ears and get ready for the ultimate Disney experience when Disney On Ice celebrates 100 Years of Magic and skates into a city near you. 
Places
à partir de 28,49€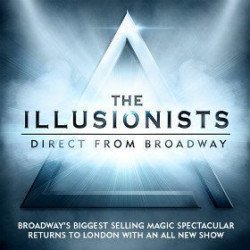 Familles (94%)
Couples (86%)
Fans de théâtre (84%)
i
This mind-blowing spectacular showcases the jaw-dropping talents of five of the most incredible Illusionists on earth. Back in London by popular demand for a strictly limited season next Summer.
 
THE ILLUSIONISTS has shattered box office records across the globe and dazzles audiences of all ages with a powerful mix of the most outrageous and astonishing acts ever to be seen on stage. This non-stop show is packed with thrilling and sophisticated magic of unprecedented proportions.
 
Places
à partir de 34,49€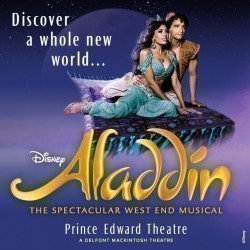 Familles (98%)
Couples (85%)
Fans de théâtre (86%)
i
Disney's Aladdin has "landed triumphantly in London's West End" (Daily Telegraph). Featuring all the songs from the Academy Award-winning classic film, this "shining, shimmering spectacle" (Huffington Post) is everything you could wish for and more.
A fabulous cast and orchestra, over 350 magnificent costumes, and breathtaking sets and special effects come together to create the "sheer Genie-us" (Evening Standard) that is Aladdin.
Places
à partir de 28,49€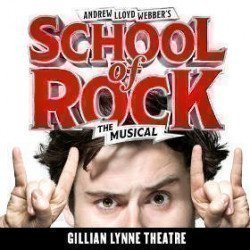 Familles (98%)
Couples (84%)
Fans de théâtre (84%)
i
Lauréat du prix Olivier en 2017 pour ses remarquables réalisations dans Music, School of Rock la comédie musicale a vraiment atterri dans le West End de Londres.
Acteurs: David Fynn
Places
à partir de 20,49€
Familles (100%)
i
Due to its phenomenal success in previous years, Nativity! The Musical is back with more performances than ever before! So book now and join us for some MAYHEM in Bethlehem!
Places
à partir de 35,99€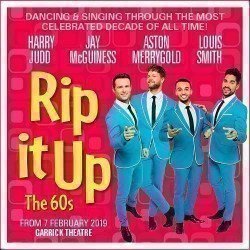 Familles (97%)
Couples (99%)
Fans de théâtre (100%)
i
The ultimate strictly boy band of dance bring the 60's smashing into the 21st century, in an explosion of song, dance, acrobatics and amazing visuals!   Aston Merrygold (JLS) and Jay McGuiness (The Wanted) sing, while Harry Judd (McFly) is on drums and Olympic champion Louis Smith performs amazing gymnastic feats. But what shines through the most in this spectacular show is the fab four's phenomenal dancing talent!   The boys are joined by an incredible cast of dancers, singers and musicians, to celebrate the iconic sounds, sights and events of the decade which transformed the 20th Century.
Places
à partir de 22,49€