Troubadour Theatre - Wembley
3 Fulton Road, Wembley, London, HA9 8TS GB
A l'Affiche du
Troubadour Theatre - Wembley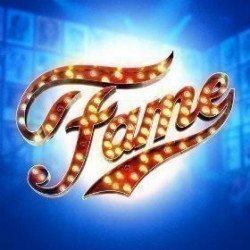 Fame the Musical
Troubadour Theatre - Wembley
4,5/5
-

basé sur

22

avis - (Lire les avis)
4,5

22

avis
Places

à partir de 13,99€
Based on the 1980 phenomenal pop culture film of the same name, Fame The Musical is the international smash hit sensation following the lives of students at New York's High School For The Performing Arts as they navigate their way through the highs and lows, the romances and the heartbreaks and the ultimate elation of life. This bittersweet but uplifting triumph of a show explores the issues that confront many young people today: prejudice, identity, pride, literacy, sexuality, substance abuse and perseverance.
Featuring the Oscar-winning title song and a cast of outstanding dancers, singers, musicians and rappers as they transform from star struck pupils to superstars, Fame The Musical will indeed live forever.
Séances à partir de : samedi 21 décembre 2019
Séances jusqu'à : dimanche 26 janvier 2020
Durée : 2 hours 20 minutes
Fame the Musical, Londres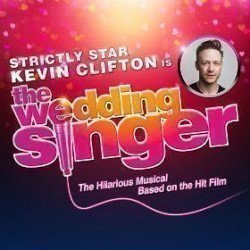 The Wedding Singer
Troubadour Theatre - Wembley
Places

à partir de 21,49€
It's 1985. Hair is huge, greed is good and rock-star wannabe Robbie Hart is New Jersey's favourite wedding singer.
Based on the Hollywood Blockbuster starring Adam Sandler and Drew Barrymore, this strictly limited run of The Wedding Singer sees multi-talented Strictly Come Dancing star Kevin Clifton (Dirty Dancing, Rock of Ages) take on the role of Robbie Hart.
When his own fiancée dumps him at the altar, a seriously bummed out Robbie makes every wedding as disastrous as his own. Can sweet natured Julia and her best friend Holly lure Robbie out of the dumpster and back into the limelight? Or is he going to see her head off down the aisle with Wall Street bad boy Glenn?
Séances à partir de : jeudi 30 janvier 2020
Séances jusqu'à : dimanche 1 mars 2020
The Wedding Singer, Londres
Adresse du Troubadour Theatre - Wembley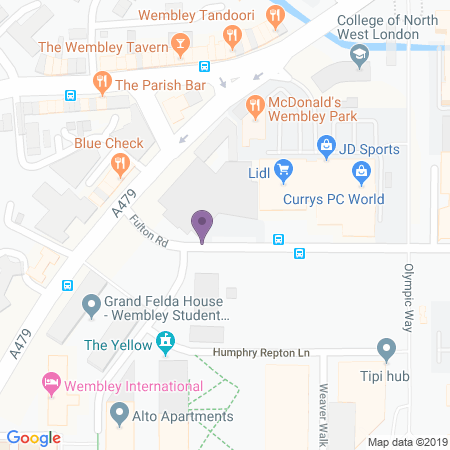 Itinéraire