The Bridge Theatre
3 Potters Fields Park, London, SE1 2SG GB
A l'Affiche du
The Bridge Theatre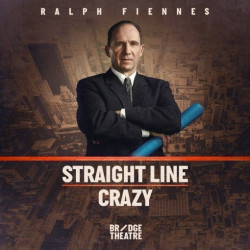 ouvert
Straight Line Crazy
The Bridge Theatre
4,7/5
-

basé sur

3

avis - (Lire les avis)
4,7

3

avis
Places

à partir de 21,49€
Couples (100%)
Fans de théâtre (100%)
i
Ralph Fiennes stars in David Hare's blazing account of the life of a man whose iron will exposed the weakness of democracy in the face of charismatic conviction.
Séances jusqu'à : samedi 18 juin 2022
Acteurs: Ralph Fiennes
Straight Line Crazy, Londres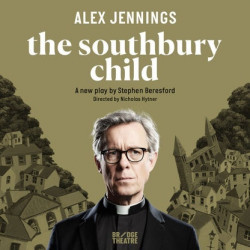 Ouvre le 1 juil. 2022
Ouvre le 1 juillet 2022
The southbury child
The Bridge Theatre
Places

à partir de 21,49€
Raffish, urbane and frequently drunk, David Highland has kept a grip on his remote coastal parish through a combination of disordered charm and high-handed determination.
Séances à partir de : vendredi 1 juillet 2022
Séances jusqu'à : samedi 27 août 2022
The southbury child, Londres
Adresse du The Bridge Theatre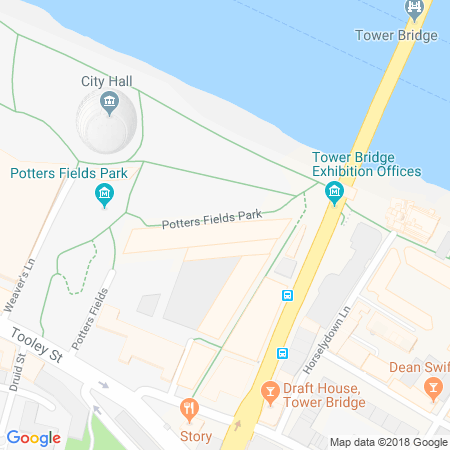 Itinéraire
Accès