The Rat Pack
The Rat Pack. Découvrez les meilleurs spectacles de Londres! London Box Office propose un large choix de places aux prix les plus bas. Comédies musicales, pièces de théâtre, one man shows, danse contemporaine, opera, spectacles pour enfants... votre spectacle à Londres est sur LondonBoxOffice.fr.
Resultats: 2 spectacles correspondent à votre recherche.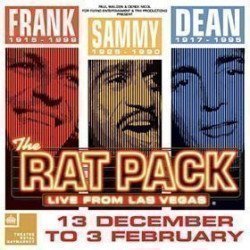 Familles (90%)
Couples (100%)
Fans de théâtre (100%)
i
Christmas With The Rat Pack is the perfect production to get you in the mood for the festive season, with seasonal classics including Silent Night, Merry Little Christmas, Baby It's Cold Outside and White Christmas.
Places
à partir de 16,99€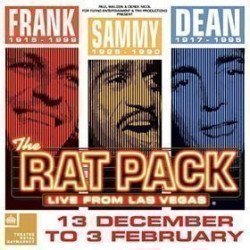 Drift back to a glamourous era and join Frank, Sammy and Dean in this all singing, all dancing, production, featuring a plethora of Rat Pack songs.
Places
à partir de 16,99€