Comédies et One Man Shows
Comédies et One Man Shows. Découvrez les meilleurs spectacles de Londres! London Box Office propose un large choix de places aux prix les plus bas. Comédies musicales, pièces de théâtre, one man shows, danse contemporaine, opera, spectacles pour enfants... votre spectacle à Londres est sur LondonBoxOffice.fr.
Resultats: 5 spectacles correspondent à votre recherche.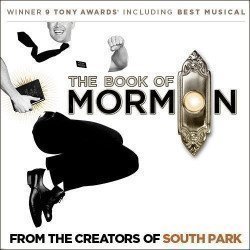 Couples (88%)
Fans de théâtre (83%)
i
La version filmée originale de The Book of Mormon est très célèbre : c'est la version filmée d'une comédie musicale la plus vendue ces 40 dernières années. La comédie musicale a choqué et réjoui le public américain à Broadway et a remporté un grand nombre de récompenses. C'est vulgaire, grossier, cru, magnifiquement satirique et conçu pour être le prochain gros succès des scènes londoniennes !
Places
à partir de 22,99€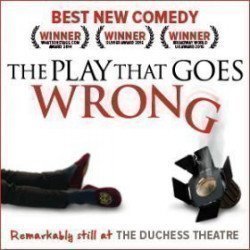 Familles (88%)
Couples (91%)
Fans de théâtre (93%)
i
Après une tournée à guichets fermés au Royaume-uni, cette pièce de théâtre hilarante retourne dans le West End. Si vous ne l'avez pas encore vue et si vous aimez les séries TV comme L'Hôtel en folie (Fawlty Towers), ne la ratez pas!
Places
à partir de 22,99€
Familles (81%)
Couples (90%)
Fans de théâtre (90%)
i
Mischief Theatre's smash-and-grab hit The Comedy About A Bank Robbery is a fast, fabulous comedy caper and the funniest show in the West End!
Book now for this dynamite comedy. It would be criminal to miss it!
Places
à partir de 13,49€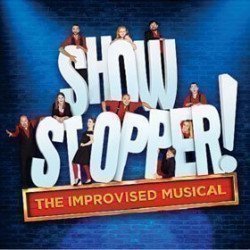 Couples (94%)
Fans de théâtre (100%)
i
Olivier Award 2016 winners The Showstoppers are back in the West End transforming audience suggestions into all-singing, all-dancing shows with unpredictable and hilarious results.
Places
à partir de 20,99€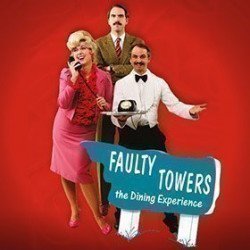 Familles (82%)
Couples (98%)
Fans de théâtre (89%)
i
When the audience become diners in the 'Faulty Towers' restaurant, pretty much anything can happen – because two-thirds of the show is improvised. The fun starts as guests wait to be seated. It then hurtles along in a 2-hour tour de force of gags and shambolic service as Basil, Sybil and Manuel serve a '70s-style 3-course meal together with a good dollop of mayhem. Expect the unexpected!
Places
à partir de 74,49€