Musicals Rock & Pop à Londres
Musical Rock & Pop. Découvrez les meilleurs spectacles de Londres! London Box Office propose un large choix de places aux prix les plus bas. Comédies musicales, pièces de théâtre, one man shows, danse contemporaine, opera, spectacles pour enfants... votre spectacle à Londres est sur LondonBoxOffice.fr.
Resultats: 5 spectacles correspondent à votre recherche.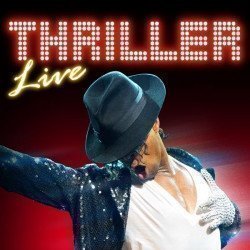 Familles (91%)
Couples (89%)
Fans de théâtre (86%)
i
Quelle musique ! Voilà un show des plus funky. De retour à Londres après trois tournées à succès au Royaume-Uni et des acclamations partout en Europe, Thriller Live est un show spectaculaire et rythmé rendant hommage à la carrière du roi de la pop, Michael Jackson, et des Jackson Five. Un véritable festival de soul et de funk !
Normal 45,99€ Réduit 36,49€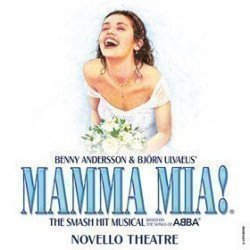 Familles (93%)
Couples (94%)
Fans de théâtre (92%)
i
Mamma Mia est connue dans le monde entier. Tout le monde aime Abba. Les intemporelles « Dancing Queen » et « Take A Chance On Me » attirent des foules de spectateurs. C'est une merveilleuse comédie d'amour et d'amitié. C'est pourquoi le Novello Theatre de Londres est plein à craquer tous les soirs. Fantastique !
Places
à partir de 20,99€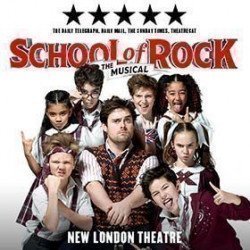 Familles (98%)
Couples (86%)
Fans de théâtre (85%)
i
Lauréat du prix Olivier en 2017 pour ses remarquables réalisations dans Music, School of Rock la comédie musicale a vraiment atterri dans le West End de Londres.
Acteurs: David Fynn
Places
à partir de 17,49€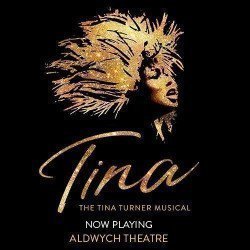 Couples (98%)
Fans de théâtre (98%)
i
From humble beginnings in Nutbush, Tennessee, to her transformation into the global Queen of Rock 'n' Roll, Tina Turner didn't just break the rules, she rewrote them. This new stage musical, presented in association with Tina Turner herself, reveals the untold story of a woman who dared to defy the bounds of her age, gender and race.
Places
à partir de 26,99€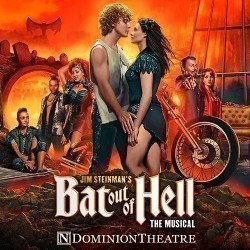 Couples (92%)
Fans de théâtre (88%)
i
Meat Loaf est un des groupes de musique les plus populaires au monde, avec plus de 80 millions d'albums vendus au cours de leur carrière. Cette carrière est désormais célébrée sur la scène londonienne avec Bat Out of Hell, un musical qui se produit au London Coliseum à partir de l'été 2017. Pour tous ceux qui aiment le rock!
Acteurs: Christina Bennington, Andrew Polec
Places
à partir de 20,49€