Spectacles de Noël
Spectacles de Noël. Découvrez les meilleurs spectacles de Londres! London Box Office propose un large choix de places aux prix les plus bas. Comédies musicales, pièces de théâtre, one man shows, danse contemporaine, opera, spectacles pour enfants... votre spectacle à Londres est sur LondonBoxOffice.fr.
Resultats: 5 spectacles correspondent à votre recherche.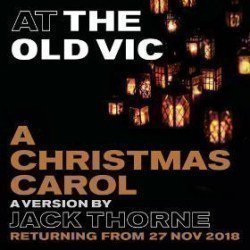 Familles (100%)
Couples (100%)
Fans de théâtre (100%)
i
Matthew Warchus directs Charles Dickens' timeless classic A Christmas Carol in a joyous new adaptation by Jack Thorne.
On a bitter Christmas Eve night a cold-hearted miser is visited by four ghosts. Transported to worlds past, present and future, Ebenezer Scrooge witnesses what a lifetime of fear and selfishness has led to and sees with fresh eyes the lonely life he has built for himself. Can Ebenezer be saved before it's too late?
Places
à partir de 41,49€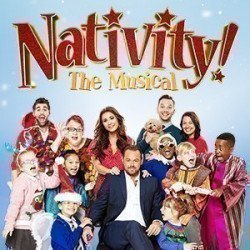 Familles (100%)
i
This Christmas join father and daughter Danny and Dani Dyer, legendary comedian Jo Brand and West End star Simon Lipkin as he reprises his role as 'Mr Poppy' in the hit show Nativity! The Musical.
Places
à partir de 36,49€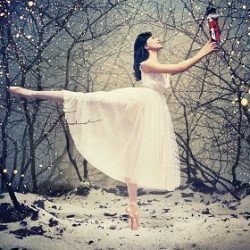 Familles (84%)
Couples (88%)
Fans de théâtre (92%)
i
The magical Christmas ballet for all the family, with exquisite dancing and Tchaikovsky's glorious score played live.
Over 100 dancers and musicians bring Nutcracker to life.
Places
à partir de 18,99€
Familles (100%)
Couples (100%)
Fans de théâtre (100%)
i
Clara is given an enchanted Nutcracker doll on Christmas Eve. As midnight strikes, she creeps downstairs to find a magical adventure awaiting her and her Nutcracker.
The magician Drosselmeyer transforms the drawing room for a battle between mice and toy soldiers. During the battle, Clara saves the Nutcracker's life - so breaking a magical spell that turned him from a boy to a toy - and the Mouse King is defeated. In celebration, Drosselmeyer sweeps Clara and the Nutcracker off to the Kingdom of Sweets, where they meet the Sugar Plum Fairy and take part in a wonderful display of dances. The next morning, Clara's adventures seem to have been more than just a dream.
Places
à partir de 36,99€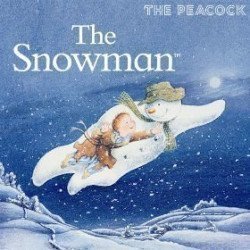 Familles (100%)
i
When a young boy's snowman comes to life on Christmas Eve, the two set off on a night-time quest for adventure. On their travels they meet dancing penguins, reindeer and naturally, Father Christmas. Watch spellbound as the Snowman flies through the night sky, before escaping the clutches of the evil Jack Frost to return home for Christmas morning.
Places
à partir de 51,99€