Spectacles de Noël à Londres
Spectacles de Noël. Découvrez les meilleurs spectacles de Londres! London Box Office propose un large choix de places aux prix les plus bas. Comédies musicales, pièces de théâtre, one man shows, danse contemporaine, opera, spectacles pour enfants... votre spectacle à Londres est sur LondonBoxOffice.fr.
Resultats: 3 spectacles correspondent à votre recherche.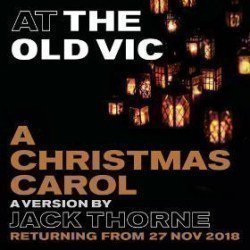 Familles (100%)
Couples (100%)
Fans de théâtre (100%)
i
The heart of Ebenezer Scrooge is as cold as ice. Christmas, for the bitter old miser, is not a good enough reason to be jolly. Horla, the company that produced the Grimms Trilogy among other festive offerings, return to Trafalgar Studio 2 with their critically acclaimed A Christmas Carol.
Places
à partir de 40,99€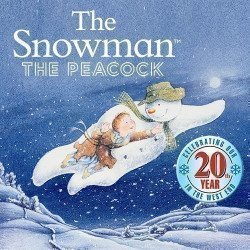 Familles (100%)
i
Twinkling with festive spirit this stage show is now celebrating 20 consecutive years at The Peacock. Based upon the book by Raymond Briggs and the film directed by Dianne Jackson and produced by John Coates which has transported a generation of children and their families into the wintery world of a boy and his magical snowman.
Places
à partir de 51,99€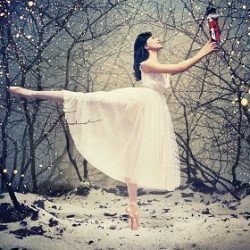 Familles (84%)
Couples (88%)
Fans de théâtre (92%)
i
Journey back in time with English National Ballet to a frost-covered, gas-lit London and join Clara, her Nutcracker and the magician Drosselmeyer in this traditional festive tale for all the family. In a world of Edwardian elegance, The Nutcracker brings to life the eternally popular Tchaikovsky score featuring the Dance of the Sugar Plum Fairy and the Waltz of the Flowers.
Places
à partir de 19,49€